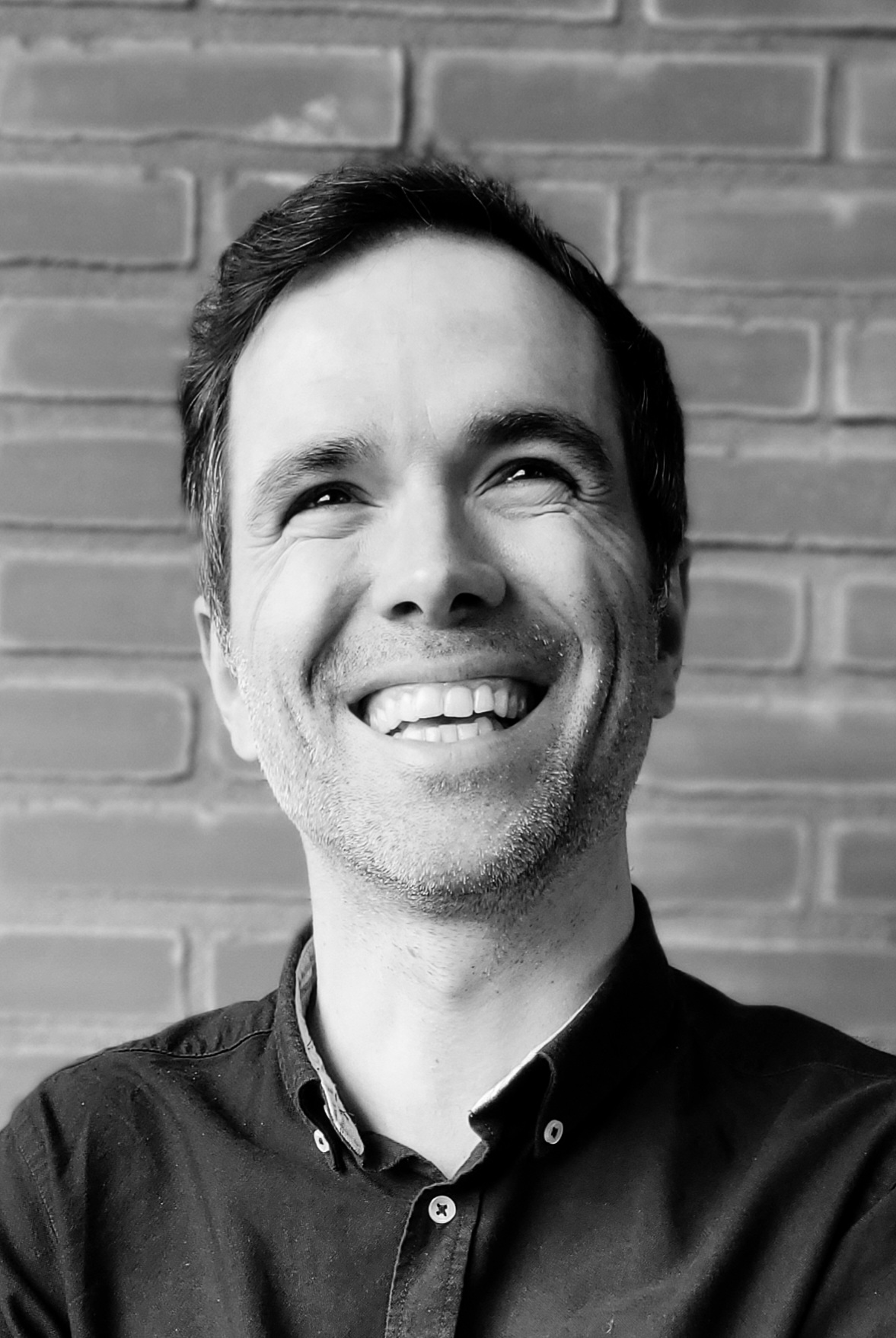 My name is Eduardo da Silva, and I am an Independent Consultant on sociotechnical systems evolution, architecture, and leadership. I am also a Team Topologies Valued Practitioner (TTVP).

My passions are (Socio)Tech Leadership and Sociotechnical Systems evolution & architecture. I focus on using these to improve how we design, engineer, and build software-intensive products and the organizations behind them. That entails technical and organizational (systems) developments and how to enable operating models that support the continuous and sustainable fast flow of change. This website provides information on my consulting services, my writings, projects, and talks.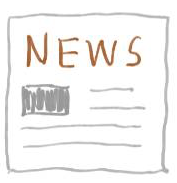 News
🌟[June 2022] Started my activities as Independent Consultant. My goal is to help tech-enabled organizations to achieve (more) sustainable co-evolution of their teams/org and technical systems & products - driven by customer and business goals. Feel free to contact me if you think we should collaborate!🌟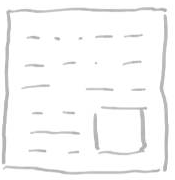 Recent articles
>> check all articles here: Articles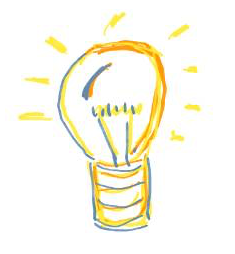 Recent TLA_insights
>> check all insights records here: TLA_insights
.