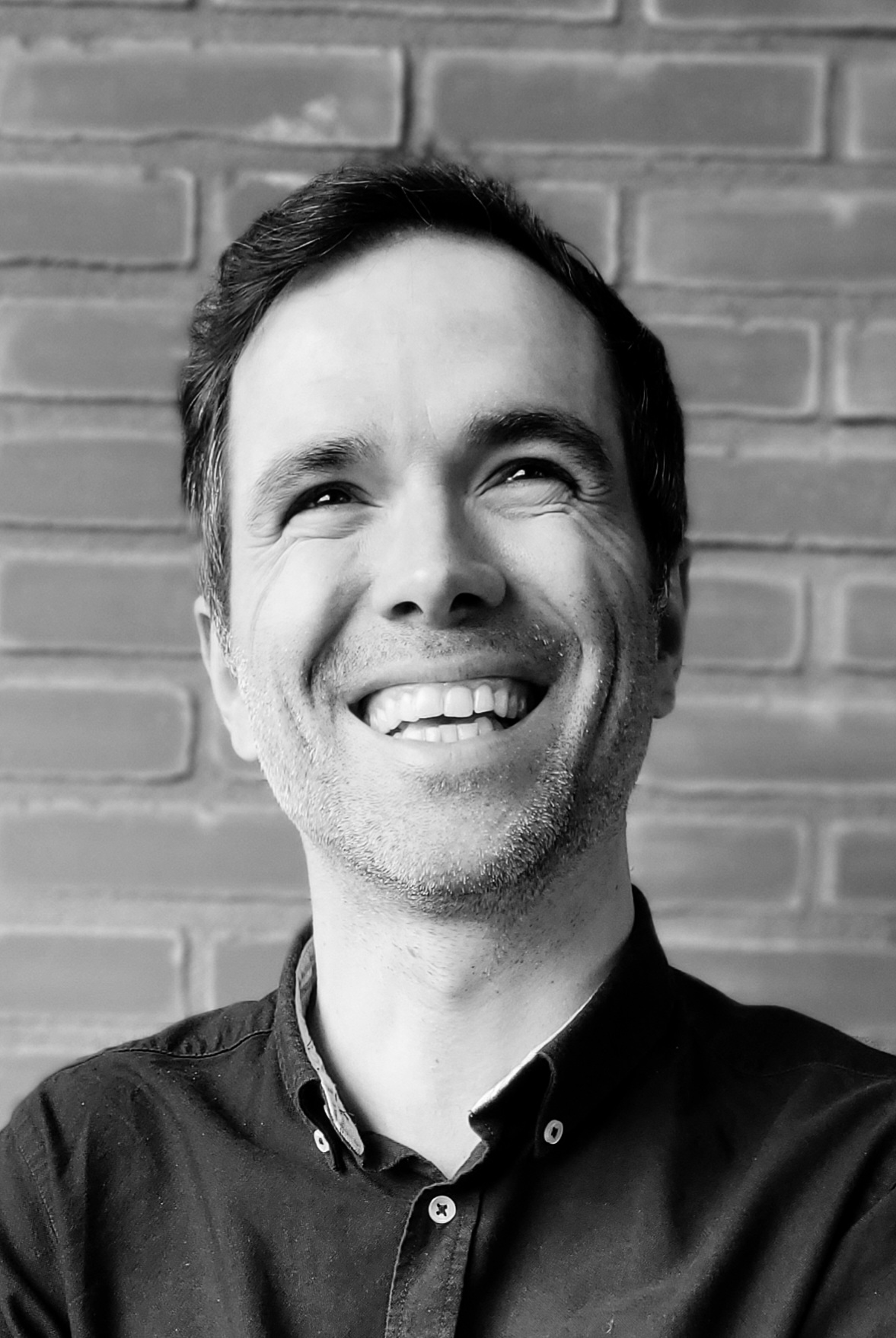 My name is Eduardo da Silva, and I am an Independent Consultant on sociotechnical systems evolution, architecture, and leadership. I am a Team Topologies Valued Practitioner (TTVP).
My mission is to help (software) tech-enabled organizations scale a sustainable fast flow of change. I help organizations developing cultures, structures, and dynamics to sustainably cope with their ever-changing environment (customers, business goals, markets, technological changes, etc.). I do this by bringing different thinking models (SocioTechnical Systems Thinking, Architecture & Leadership Modernization, Team Topologies, DDD, etc.); helping shape suitable operating models; and coaching leaders and teams to drive the organization's sustainable flow of change.
In this website you can information on my consulting services, and my writings and talks.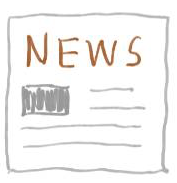 News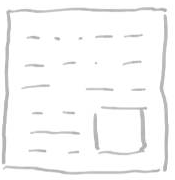 Recent articles
>> check all articles here: Articles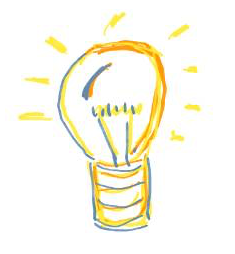 Recent TLA_insights
>> check all insights records here: TLA_insights
.